New Orleans: Keep your HVAC system healthy by sealing your ducts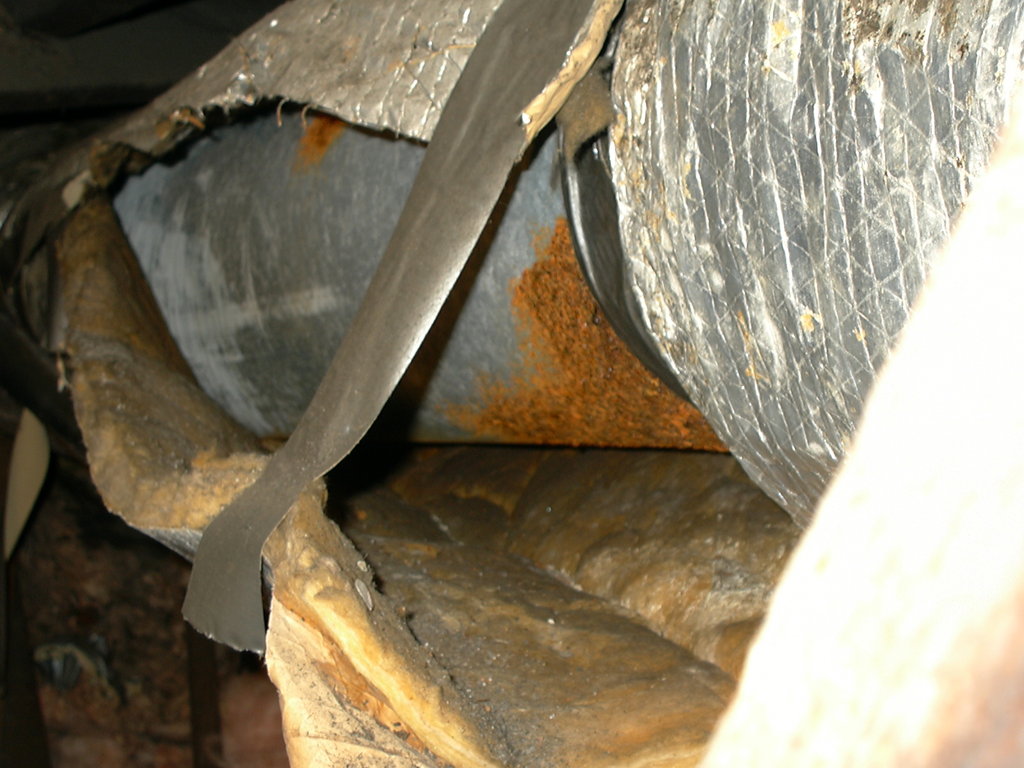 According to the US Department of Energy a typical duct system loses 25 to 40 percent of the heating or cooling energy put out by the central furnace, heat pump, and air conditioner.
By having properly sealed duct work your home can be healthier and more energy efficient.
Spring and fall are the best times to address your duct health.
Here are some reasons for duct sealing:
Comfort--your HVAC system will perform better because you won't be losing cooled air from the system or pulling in hot or humid air from unconditioned spaces such as attics and crawlspaces.
Pollution--properly sealing your duct system will reduce pollution from getting pulled into your house. In addition, a sealed system will prevent mold and mildew from forming in your home.
Savings--properly sealing ducts will make your HVAC system more efficient, saving you money on your utility bills.
As an example, 78 degree return air would rise to 85 degrees by the time it returned to the air conditioner because its mixed with 110 degrees outside air in the attic. The air conditioning system then has to cool 85 degree air instead of 78 degrees air. An air conditioner will normally cool air by 20 degrees. More than 15% of the system cooling capacity is lost because the unit has to cool 85 degrees air instead of 78 degrees air.
Environmentally Friendly--by sealing ducts your system will burn less energy and waste less energy.
New Orleans home owners can sign up for a free air conditioning, heating, and duct sealing evaluation by contacting us today. Each time our technicians come out for an evaluation we look at the conditions of your duct system and give a report. We provide your recommendation about how to make your New Orleans home safer and more energy efficient for the years to come.
No comments
Leave a reply